Who we are
JSA is a leading national law firm in India with over 450 professionals operating out of 7 offices located in: Ahmedabad, Bengaluru, Chennai, Gurugram, Hyderabad, Mumbai and New Delhi.
Our practice is organised along service lines and sector specialisation that provides legal services to top Indian corporates, Fortune 500 companies, multinational banks and financial institutions, governmental and statutory authorities and multilateral and bilateral institutions.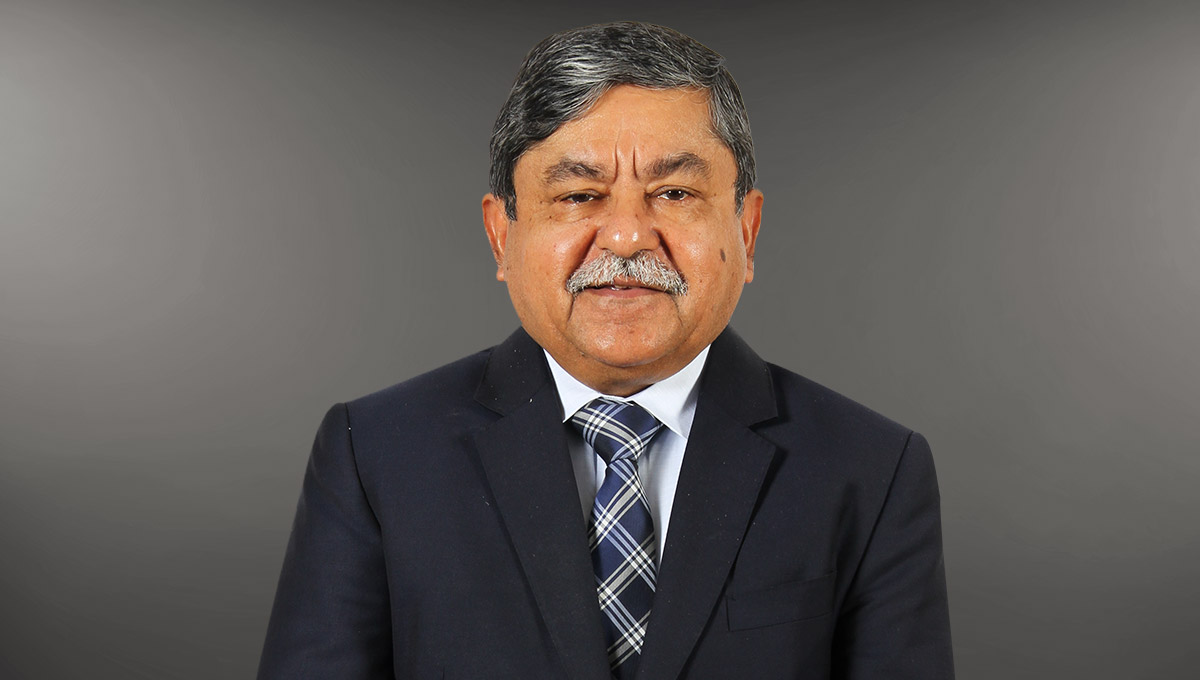 Jyoti Sagar
Chairman & Founder
Our Firm was founded by Jyoti Sagar in 1991. Jyoti retired from the Firm in 2015. He, however, continues to serve as Chairman Emeritus and as our guide and mentor.
Management Structure
Our management structure comprises of a collegial partnership that is led by an elected executive committee which includes two joint managing partners and three other partners. With a transparent and accountable management team, we are seen as the law firm that heralded a paradigm change in India in institutionalising and professionalising law firm ownership and management. Our one nation, one firm, one balance sheet approach is unique for India.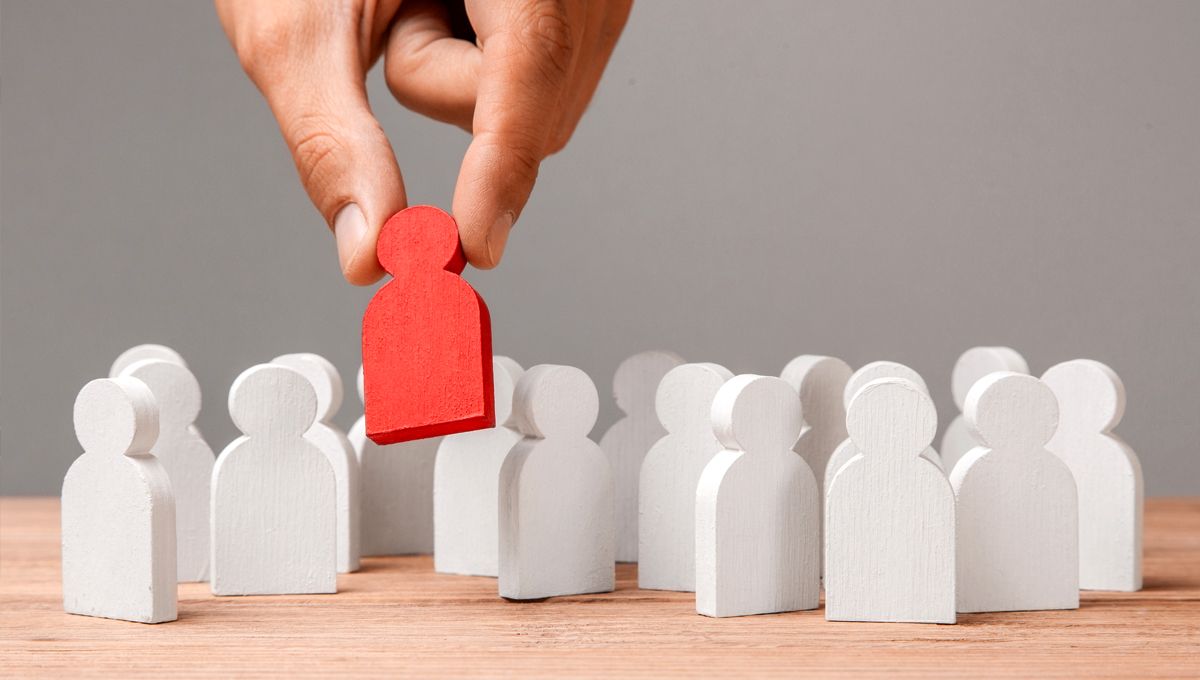 Why we are unique
With a keen focus on learning and specialised practices, we keep in touch with the changing environment in which our clients operate. We take pride in combining the expertise and diversity of experience of a large firm with the personalized attention and responsiveness of a boutique firm. Our lawyers work seamlessly across practice areas and offices to assist our clients.
Our Commitment
Through our commitment to social responsibility, we serve our communities by rendering "pro bono" legal services and supporting social responsibility initiatives. The firm has committed to achieve an average of sixty pro bono hours per attorney per year. Our work in the pro-bono space extends to assisting on formulation of community sensitive and meaningful policies, laws and legal frameworks to facilitate economic and social development at the national, regional, city and neighbourhood levels.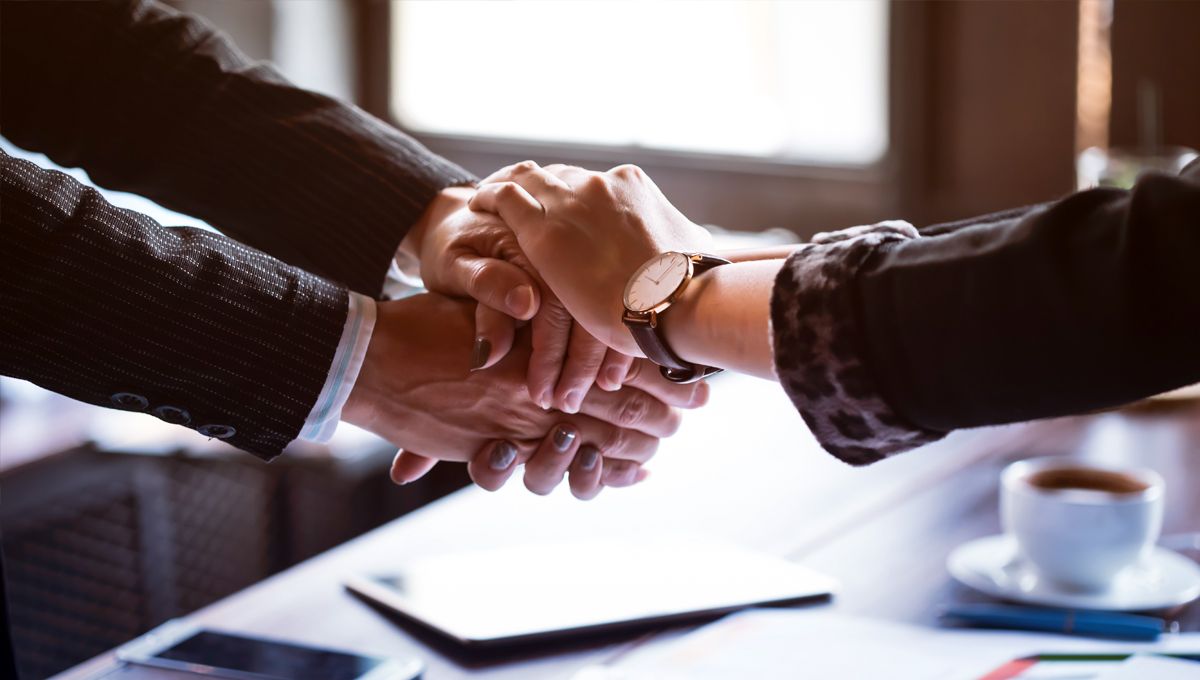 We walk the talk
JSA's vision is to be the finest Indian law firm strengthened by our core values: exceed client expectations; integrity in whatever we do; belief that "people matter"; an understanding that we best serve our clients with teamwork and collaboration; and that the beauty of our profession is constant learning. We honour and pursue diversity. We invest in our attorneys with focused continuing legal education and training in industry related issues and soft skills.
Client Focus
Our practice has been organised into three clusters – Corporate, Finance, and Disputes with thirty service lines. We serve our clients through partner-led teams with domain knowledge across twenty sectors: Agriculture & Forestry, Banking & Financial Services, Capital Markets & Securities, Construction and Engineering, Defence & Internal Security, Education, Energy – Power & Hydrocarbon, Hospitality, Tourism & Retail, Insurance & Pension, Investment funds and Asset Management, Life Sciences, Healthcare and Pharma, Manufacturing, Mines & Minerals, Non-Governmental Sector, Real Estate, Services, Technology, Media & Sports, Telecommunications & Broadcasting, Transport & Logistics and Urban Infrastructure, Smart Cities and Public Procurement.
Affiliate Firm - K&S Partners
Our intellectual property and patent matters are handled by our affiliate firm K&S Partners. The firm is an intellectual property boutique firm with an overall strength of over 110 professionals. They have offices at Bengaluru, Chennai, Gurugram, Hyderabad, and Mumbai.

Asia Pacific Ranking 2022
Banking & Finance
Projects, Infrastructure & Energy
Corporate/M&A
Capital Markets
Dispute Resolution
Private Equity
Real Estate
Technology, Media, Telecoms (TMT)
Restructuring / Insolvency
Competition / Antitrust
Employment
White-Collar Crime
FinTech

Best Overall Law Firm (2021)
Also recognised in seven practice areas by India Business Law Journal in their Indian Law Firm Awards, 2021.
Anti-Corruption & White-collar Crime
Aviation
Banking & Finance
Capital Markets
Energy & Natural Resources
Infrastructure & Project Finance
Structured Finance & Securitisation

Rankings 2022
Banking & Finance
Capital Markets
Corporate & M&A
Dispute Resolution – Litigation
Projects & Energy
Antitrust & Competition
Aviation
Labour and employment
PE & Investment Funds
Real Estate & Construction
Restructuring and Insolvency
TMT
White Collar Crime
Tax

Asia Pacific Ranking 2022
Banking & Finance
Energy
Infrastructure
Project Finance
Telecommunications
Transport
Capital Markets: Debt & Equity
M&A
Private Equity
Restructuring & Insolvency

Firm Rankings 2022
Banking & Finance
Construction
Regulatory
Capital Markets
Corporate and M&A
Dispute Resolution
Labour and Employment
Private equity
Restructuring & Insolvency
Competition/Antitrust
Energy
Infrastructure
Technology and Telecommunications
Real Estate
Aviation
Media & Entertainment

Global Firm Ranking 2021
Banking & Finance
Projects, Infrastructure & Energy
Corporate & M&A
Dispute Resolution
Capital Markets
Competition / Antitrust
International & Cross-Border Capabilities

Ranked as one of the top law firms in the Bloomberg Global M&A Legal Advisory Ranking 2020 in the India announced deals

Best Law Firm Awards 2021
Banking & Finance
M&A
Restructuring & Insolvency
Private Equity
Merger Control & Antitrust

Ranked as one of the top law firms in the Venture Intelligence M&A League Table (Jan-Dec 2020) by number of deals

Asia-pacific Firm Ranking 2021
Labor and Employment
White-Collar Crime
Government and Regulatory
Commercial and Transactions
Competition/Antitrust
International Arbitration
Construction