Project Kickstart
India has seen an unprecedented growth in entrepreneurship the past few years. This growth has been triggered by various factors including governmental policies, due recognition to the startup ecosystem, availability of good quality mentoring and capital. Further, incubators and accelerators have also provided stable structures for spread of the ecosystem. JSA has been working in the startup ecosystem by consulting with governmental bodies, engaging with academia and working with incubators and accelerators to support emerging companies and motivated entrepreneurs. Young entities and entrepreneurs should have the benefit of having access to high quality mentoring, advisory and guidance covering the entire spectrum of their businesses.  Founders of businesses should ideally focus their time and energy on innovation as opposed to managing and fixing legal and compliance issues.
Project Kickstart, JSA's start-up initiative, has been created keeping this agenda in mind. Going beyond legal services and support, JSA would also facilitate the creation of an ecosystem to support start-ups to access quality advisory and mentorship in areas other than law.
Starter Kit
As a premier law firm, we believe that it is our duty to support the spirit of entrepreneurship and protect the rights of start-up founders. From our past experiences, simple but engaged conversations with start-ups have help unfold and iron out several messy creases involving basic business structures and contractual rights of the stake holders. Our starter kit will begin with involved engagement, discussions and providing clarifications. Additionally, JSA will make available to any start-up through a simple registration process, a document kit of templates that can be customised according to the requirements of the start-up.
The Team
About 70 attorneys of the firm have been co-opted as part of Project Kickstart. These attorneys have adequate experience and the knowledge of working with startups and addressing all legal and compliance issues involving a startup. We also have sector specialists who will be able to address sector specific legal issues, like fintech, payment settlements, marketplace, e-commerce, SAAS, renewable energy, automobile, agri-tech and app development. JSA's sister firm, KNS Partners will also be engaged to provide specialist intellectual property related advisory.
The team comprises of attorneys who are passionate about entrepreneurship and take the effort in going the extra mile to provide support and appropriate legal advice to a client. JSA also offers a vast network of resources and industry contacts that we are happy to leverage for our startup clients.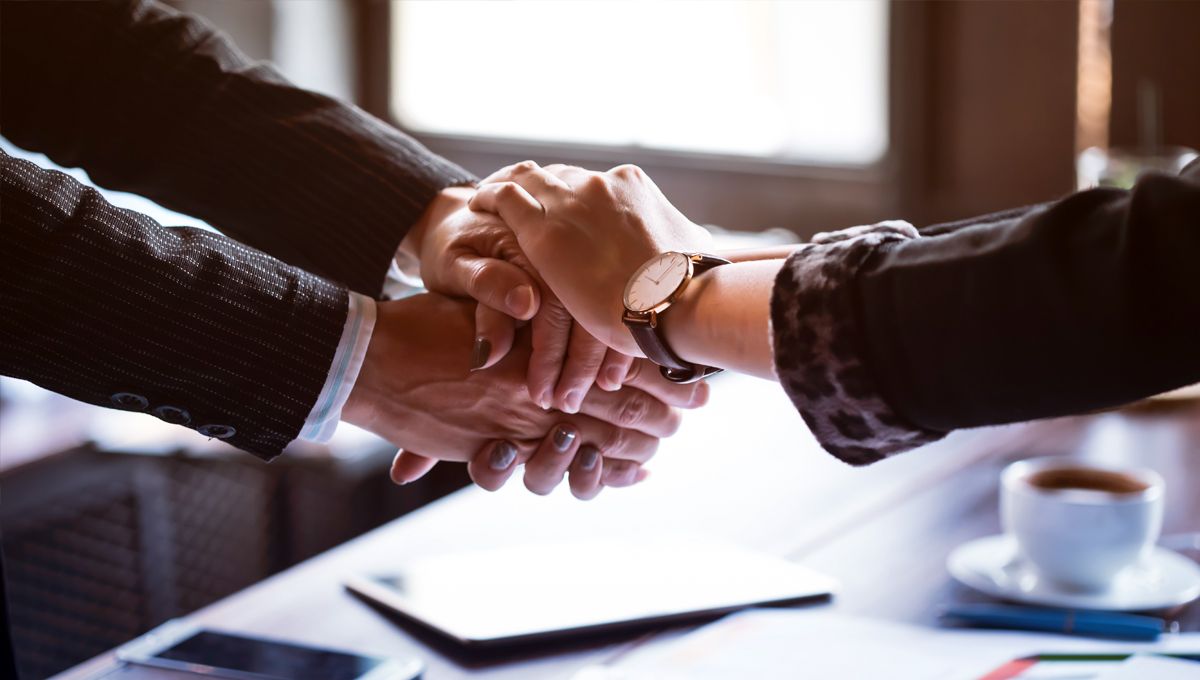 The Engagement
We understand that the economics involved in servicing a start-up will be very different from what we do as a law firm in the usual course. We understand this reality. Initially, much of our support to start-ups will be a combination of free, discounted cost and deferred fee arrangements. Recognising that this is also JSA's initiative to return our bit to the eco system, our commercial engagements will be transparent. Being entrenched in the start-up ecosystem, JSA will also provide very reliable connects to persons providing services to start-ups.